We are excited to announce that we will be hosting our first public Wikipedia edit-a-thon for WikiWomen's History Month on Tuesday, March 25th, at Bryn Mawr College. Rather than having a narrowly defined theme like the Art + Feminism edit-a-thon that took place last month, this event will be geared towards the user who is interested in learning the basics of editing on any topic and using the holdings of Bryn Mawr's Special Collections to do so. Our iteration on the 25th will be one of several such events organized between the Seven Sisters Colleges: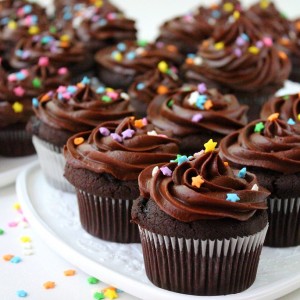 How to host an edit-a-thon: always provide snacks!
 Barnard, Mount Holyoke, and Smith kick it off on Tuesday, March 4th (that's today!). Join them in New York, South Hadley, or Northampton.
Radcliffe follows on March 12th in Cambridge.
Bryn Mawr wraps it up on the 25th: Our event page is a work-in-progress, but check it out now if you're interesting in seeing a list of some of the articles that we will be working on improving.
Use hashtags #7sisterswiki and #WikiWomen to discuss the events and support those who are participating!
– See more at: http://greenfield.blogs.brynmawr.edu/2014/03/04/womens-history-month-2014-shaping-our-own-historical-narratives-and-an-edit-a-thon/#sthash.zb0QlkVx.dpuf