Our first exhibition of the books in the Ellery Yale Wood collection opened today – To Increase Your Delight is showing in the Coombe Suite on the 2nd floor of Canaday Library through December, open during normal library hours. There was no shortage of wonderful books to show, and in fact the problem was the opposite one: how to begin to introduce a collection of something like 10,000 books in a very modest exhibition. I did, finally, choose twenty-two volumes to represent the whole – approximately two tenths of one percent of the books – and in spite of their number they give a taste of the riches we are still uncovering.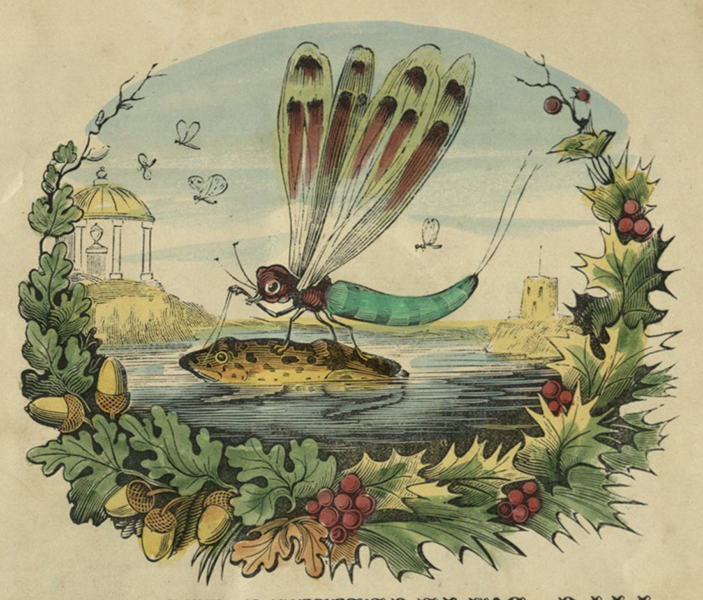 The collection has hundreds of volumes of fairy tales and folk tales. We are showing a spectacular Sleeping Beauty (1876) illustrated by Walter Crane, an Ainu story (Ho-Limlim: A Rabbit Tale from Japan, 1990) illustrated by the modern woodcut artist Keizaburō Tejima, and an 1871 collection of fairy tales illustrated by Gustave Doré.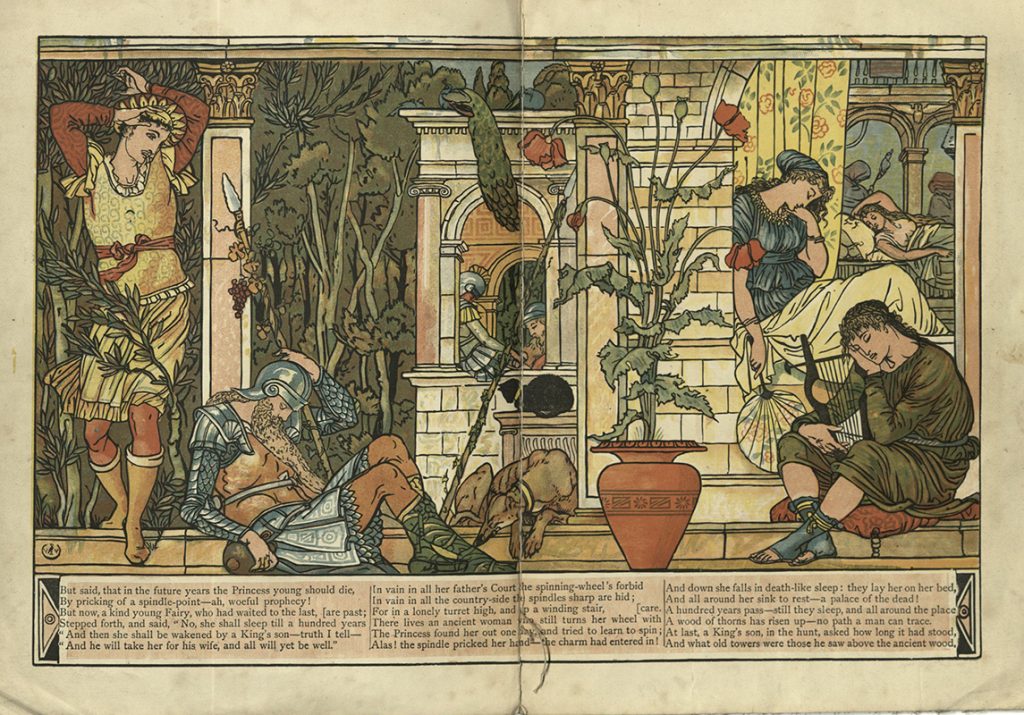 Fantasy literature is very well represented in the collection from its beginnings in the nineteenth century right through The Hobbit, Harry Potter, and Philip Pullman's work. The exhibition includes first editions of Mary Poppins (1934) and The Amber Spyglass (2000), and a beautifully illustrated French Alice in Wonderland from 1935.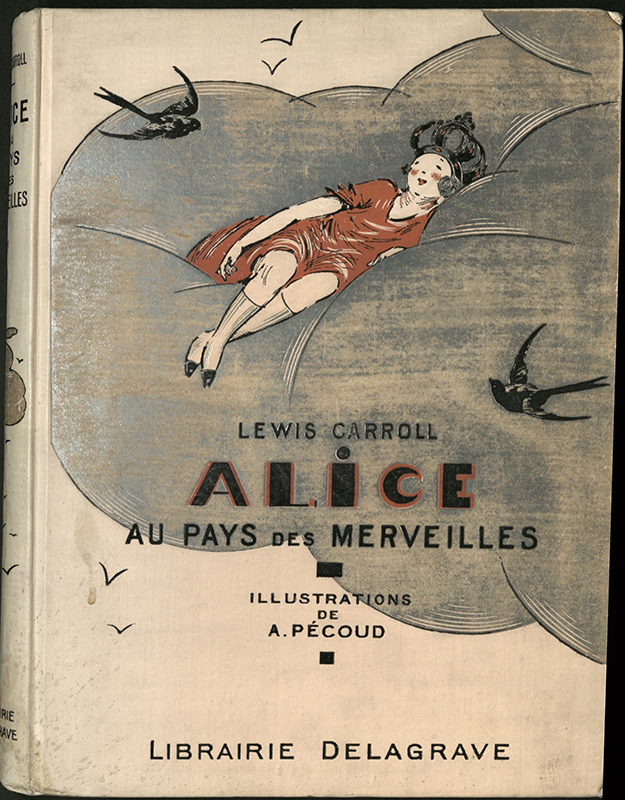 Other young adult novels featured are The Sword in the Stone, by T.H. White,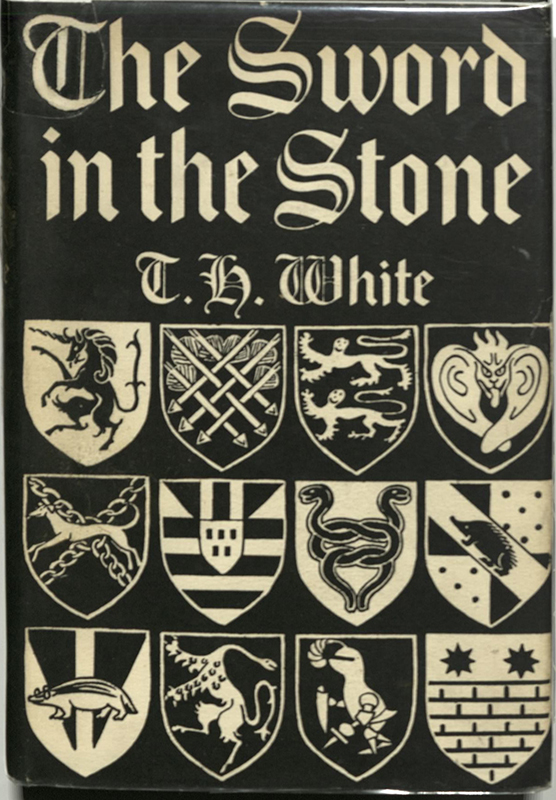 and Tennis Shoes, by Noel Streatfeild, (both 1938); Frances Hodgson Burnett's first version of A Little Princess (1888);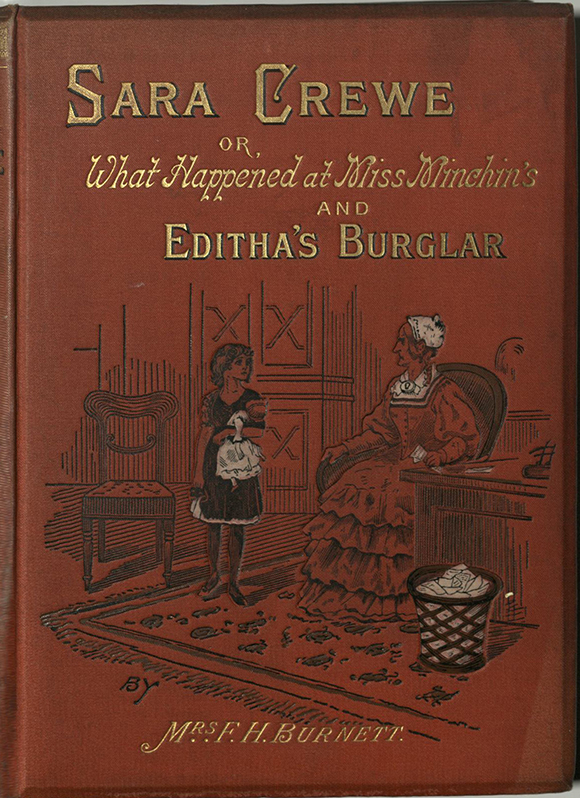 Rosemary's Sutcliff's The Armourer's House (1951),  representing the important genre of historical novels; and one of the more than eighty novels written by Mrs Molesworth, a successful (although now little known) nineteenth-century author, The Trio in the Square (1898).
The collection includes many educational books, aimed at both the intellectual and the moral improvement of their young readers. We are showing Papa's Gift for a Good Child (1850),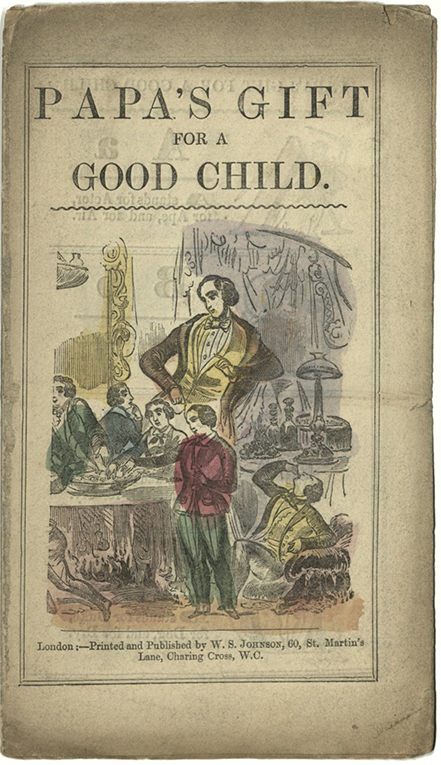 an ABC; an 1820 pamphlet on learning to read music; and the 1876 The Young Lady's Book: A Manual of Amusements, Exercises, Studies, and Pursuits, with chapters on everything from cooking, sewing, and drawing to heraldry, stamp collecting, and archery. Attempts to make children better behaved are represented by Amy Catherine Walton's religious novel Audrey, or, Children of Light (1897)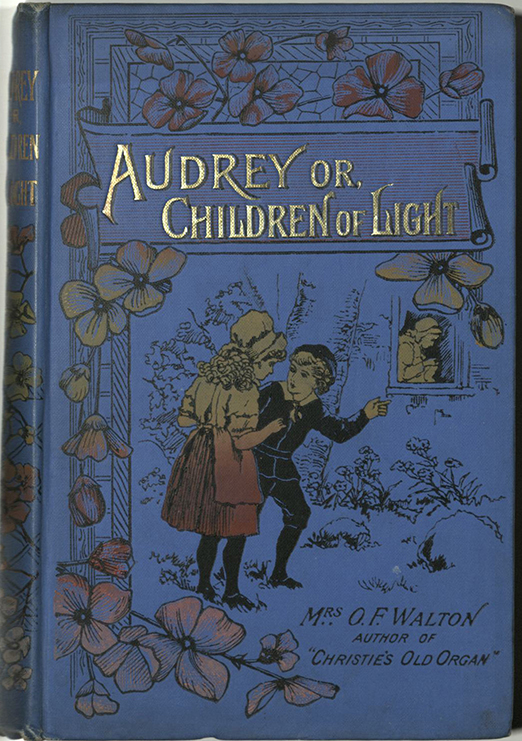 and by The Daisy, or, Cautionary Stories in Verse: Adapted to the Ideas of Children from Four to Eight Years Old (1807).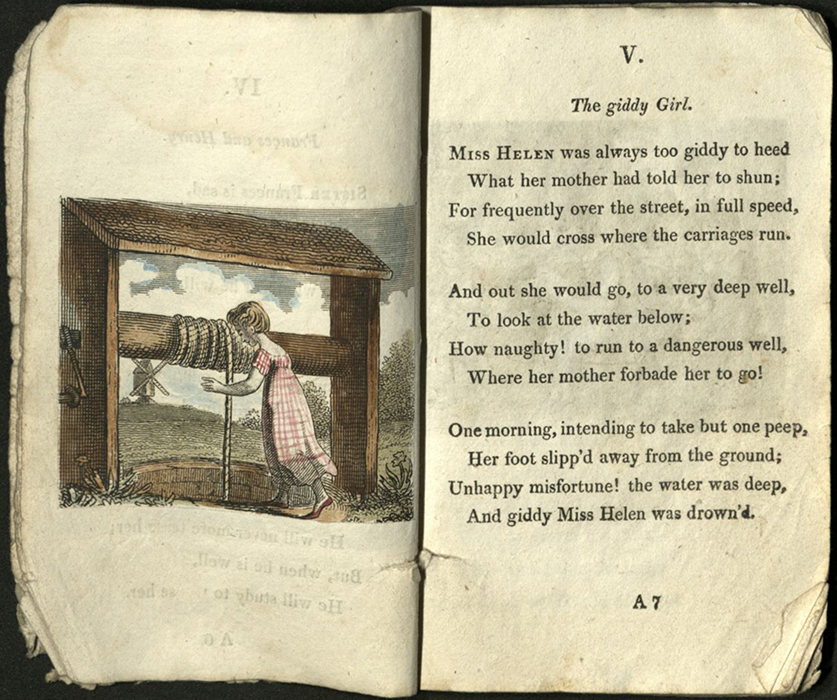 Six Stories for the Nursery: In Words of One and Two Syllables crosses the mind/morals divide by trying to teach reading and manners simultaneously.
Nonsense verse is the last category we managed to fit in, with two early editions of Dame Trot and her Comical Cat (both between 1800 and 1810), and The New Butterfly's Ball (1849), which begins:
From a sweet fairy grove, by the side of a pool,
Beneath a green willow, majestic and cool;
The Herald went forth, in most beautiful weather,
With trumpet, to summon the party together.
Saying "Little folks all,
Attend to my call,
The Butterfly gives an invite to a ball.
To increase your delight
She adds an invite
To an elegant supper, to finish the night."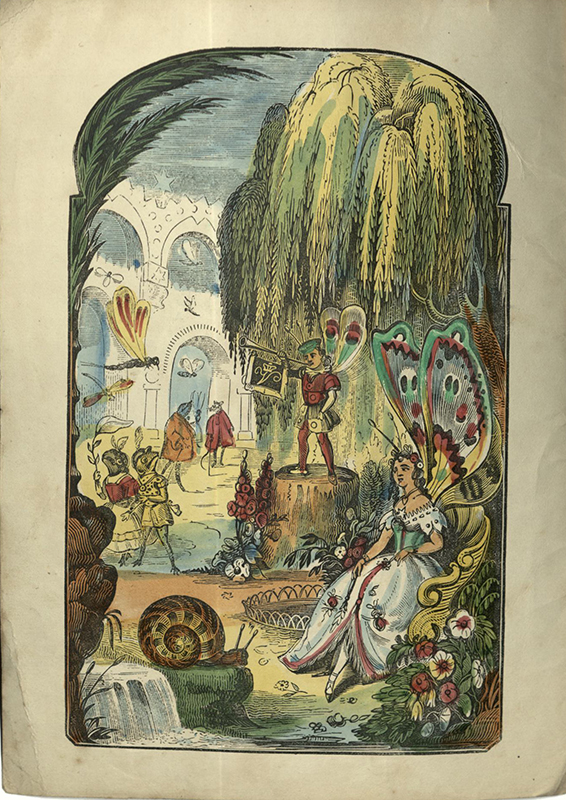 We cannot offer you an elegant supper, but we do hope you will drop by to look at the books – and that you will be increasingly delighted.
– Marianne Hansen, Curator of Rare Books and Manuscripts